One of a Kind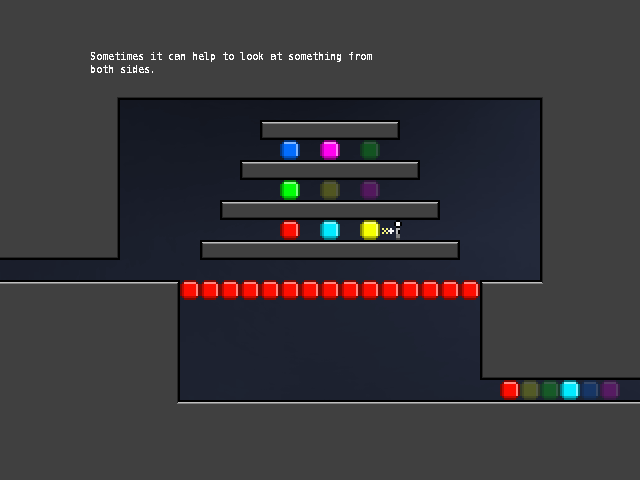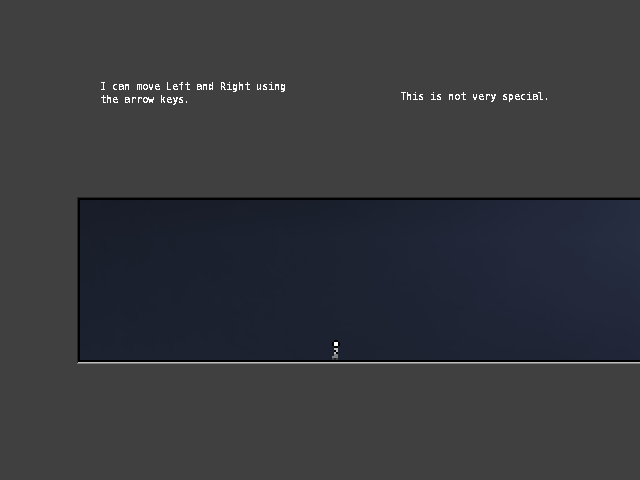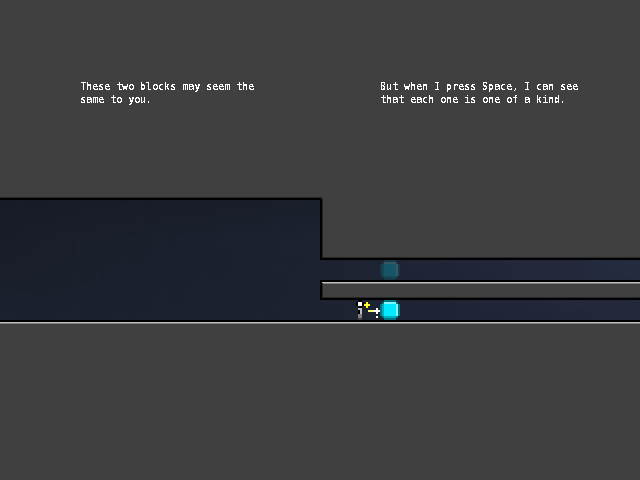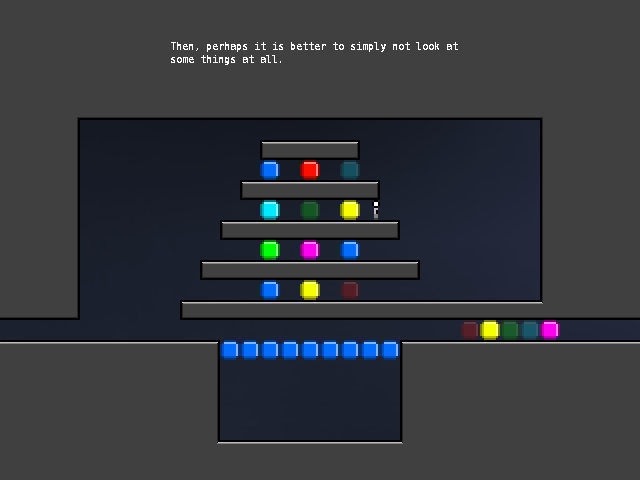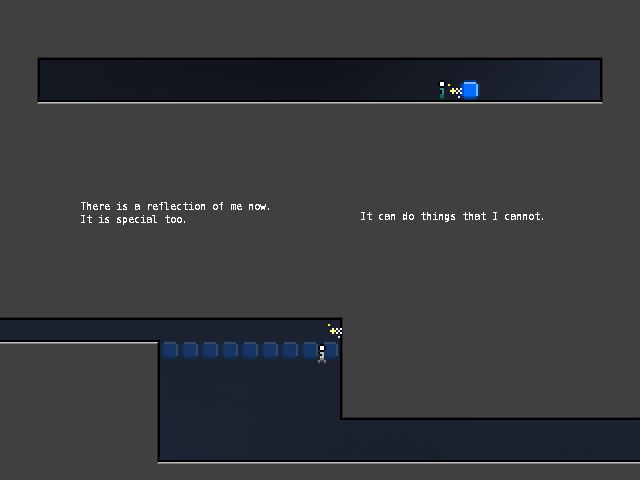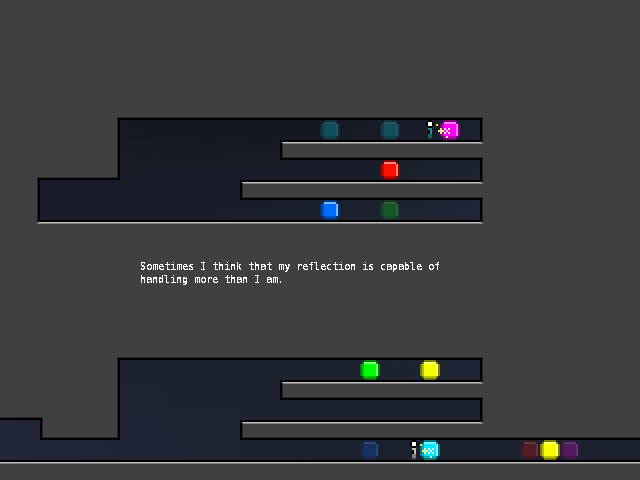 One of a Kind v1.01
Download - Windows - OSX - Linux
Known issues:
Walking backwards from the last screen to the previous screen crashes the game. =(
OSX download is unreasonably large due to SDL.net issues (sorry!).
One of a Kind was made in 48 hours for round 22 of Ludum Dare. The theme was "Alone", so I made a 2D puzzle platformer based around a mechanic of "uniqueness".