Fan Art
Sometimes some gracious fans have been so kind as to draw fan art for me, featuring my OC Sayuri, or characters from the various games I've made. This page serves to compile all of the wonderful artwork that I've received.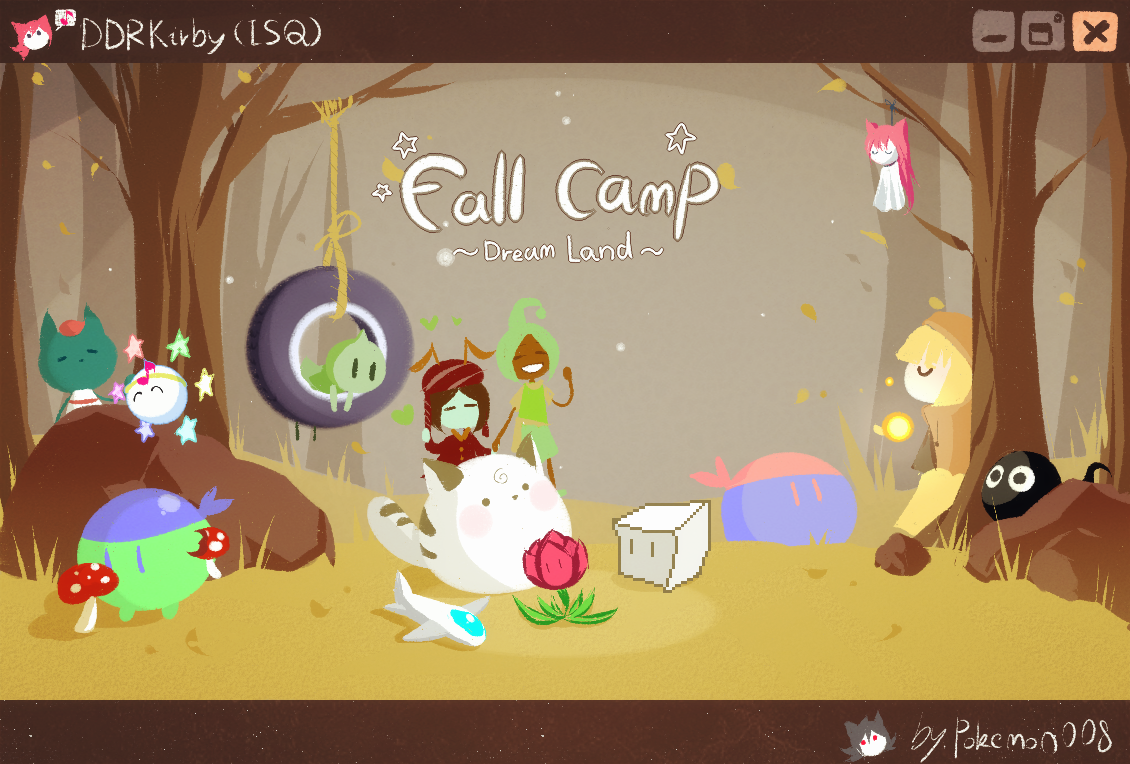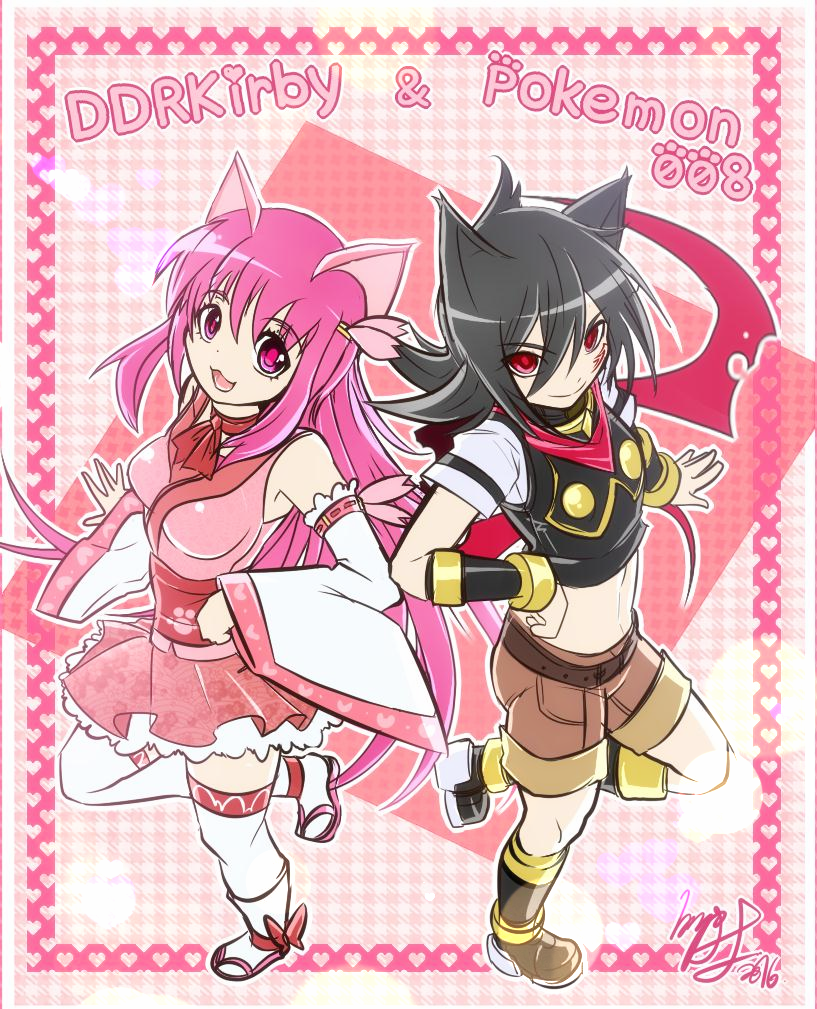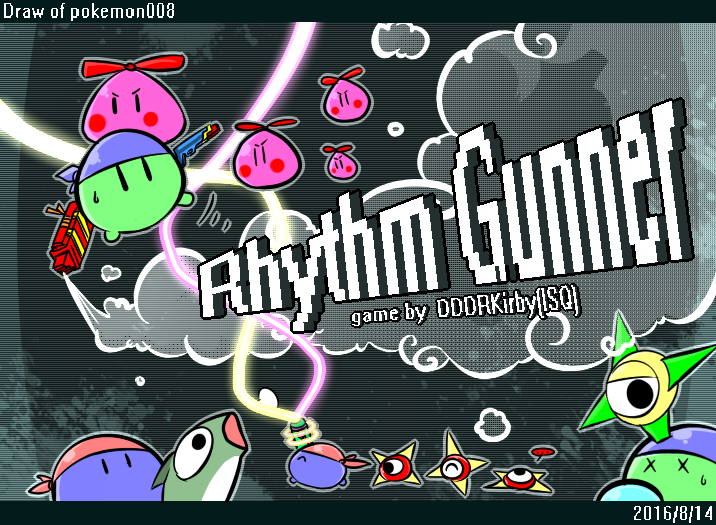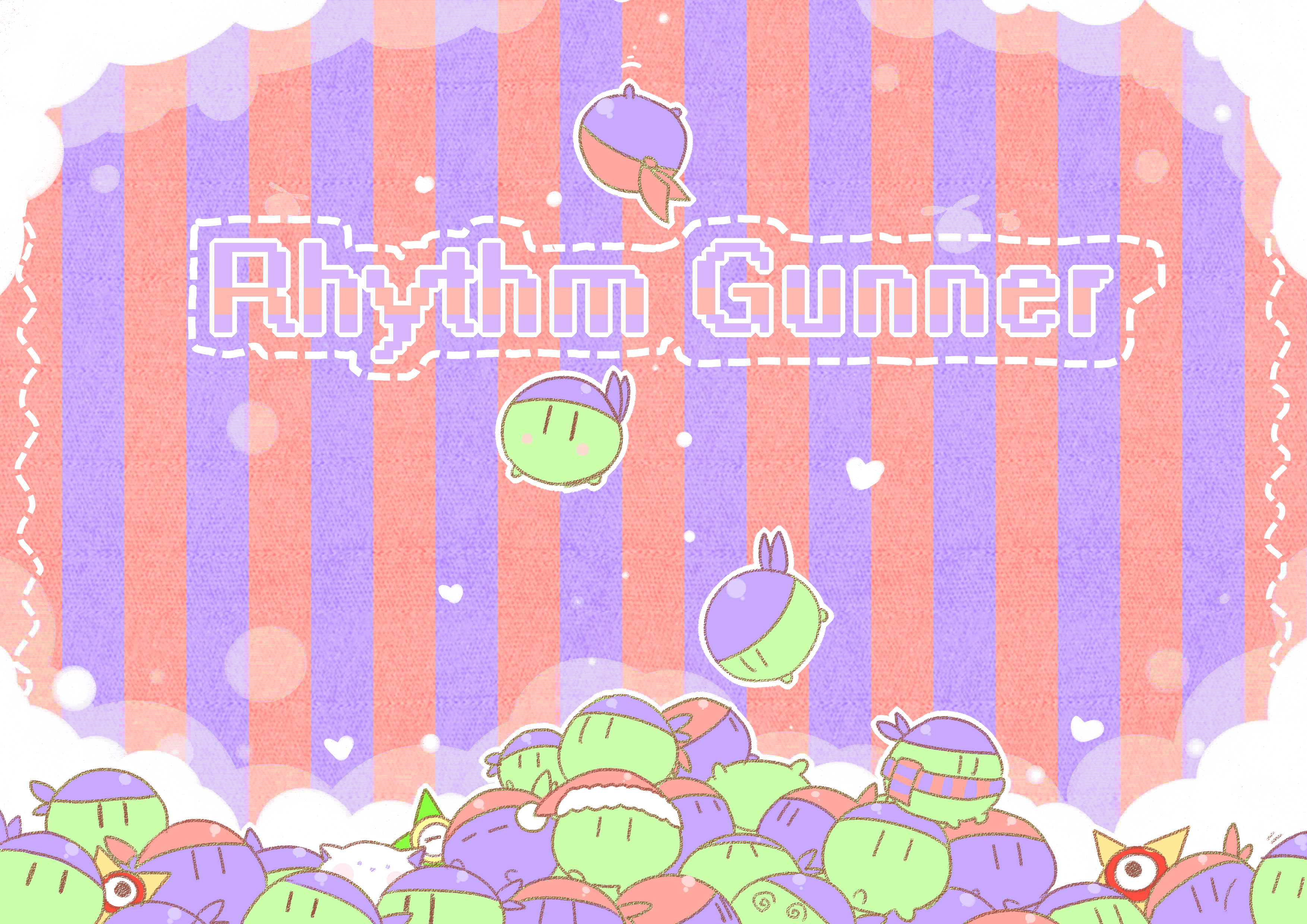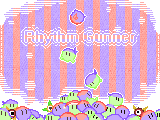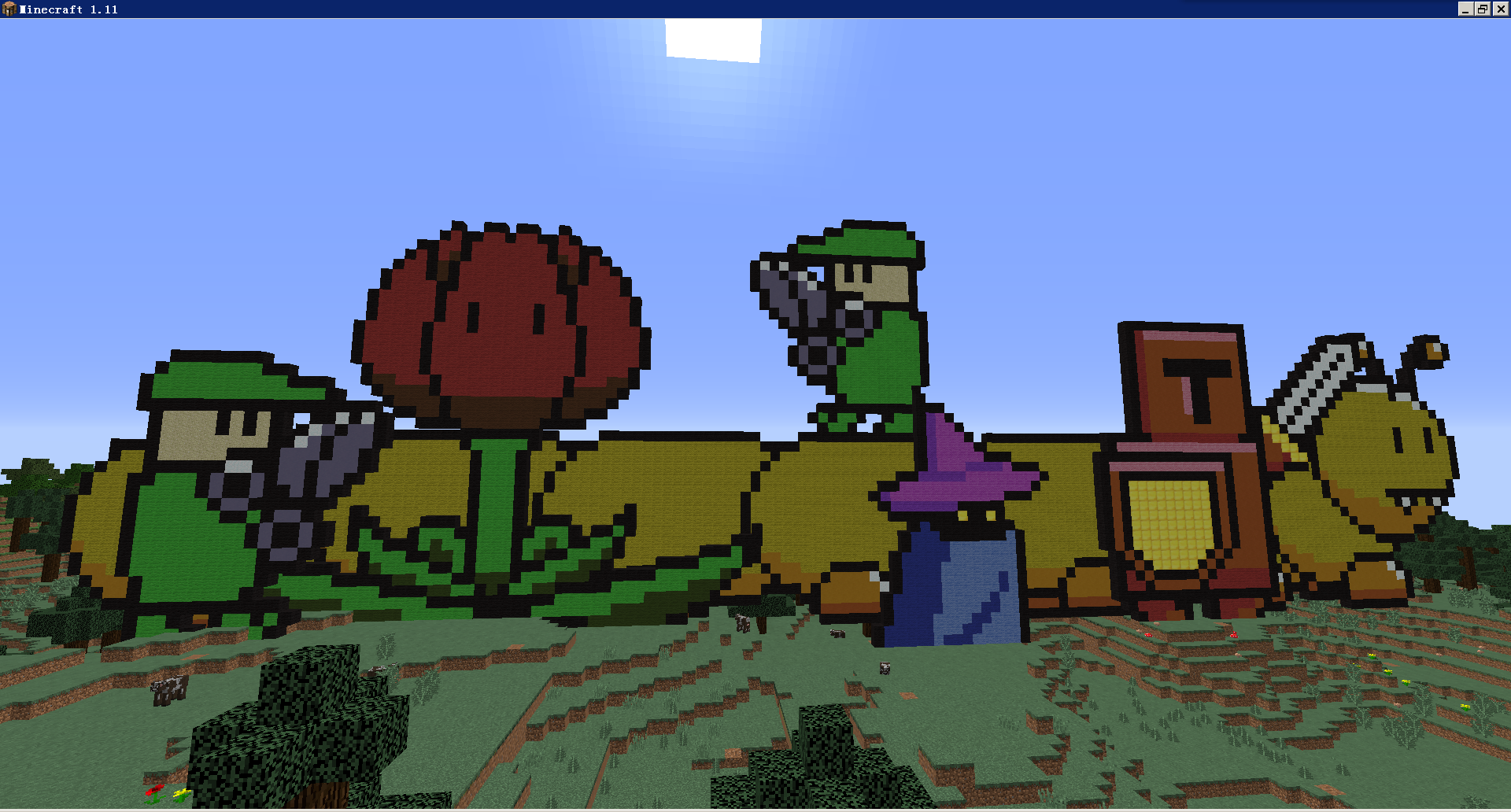 pokemon008, a dedicated and loyal fan, has made many fan art images for me over the years. They're really awesome and cute! Thank you so much, pokemon008!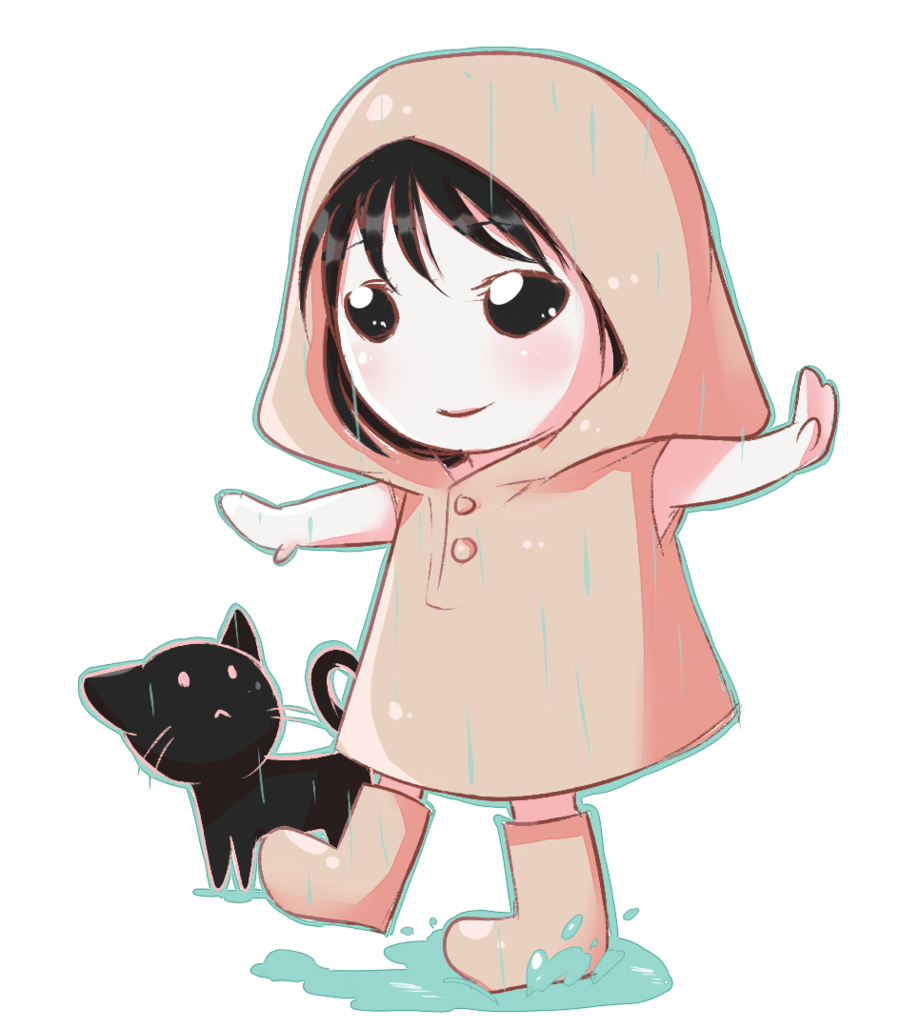 Dingdingy drew this cute image of the girl and cat from Rain for a charity commission!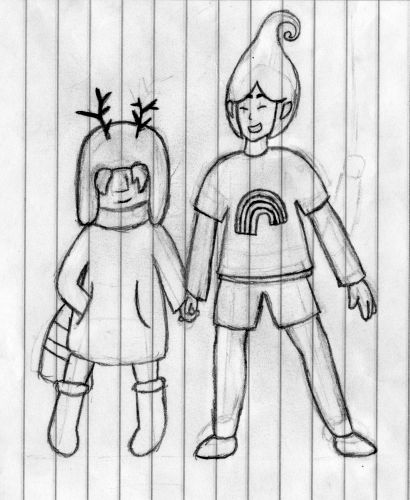 James drew this cute sketch of the two characters from Grow Your Love.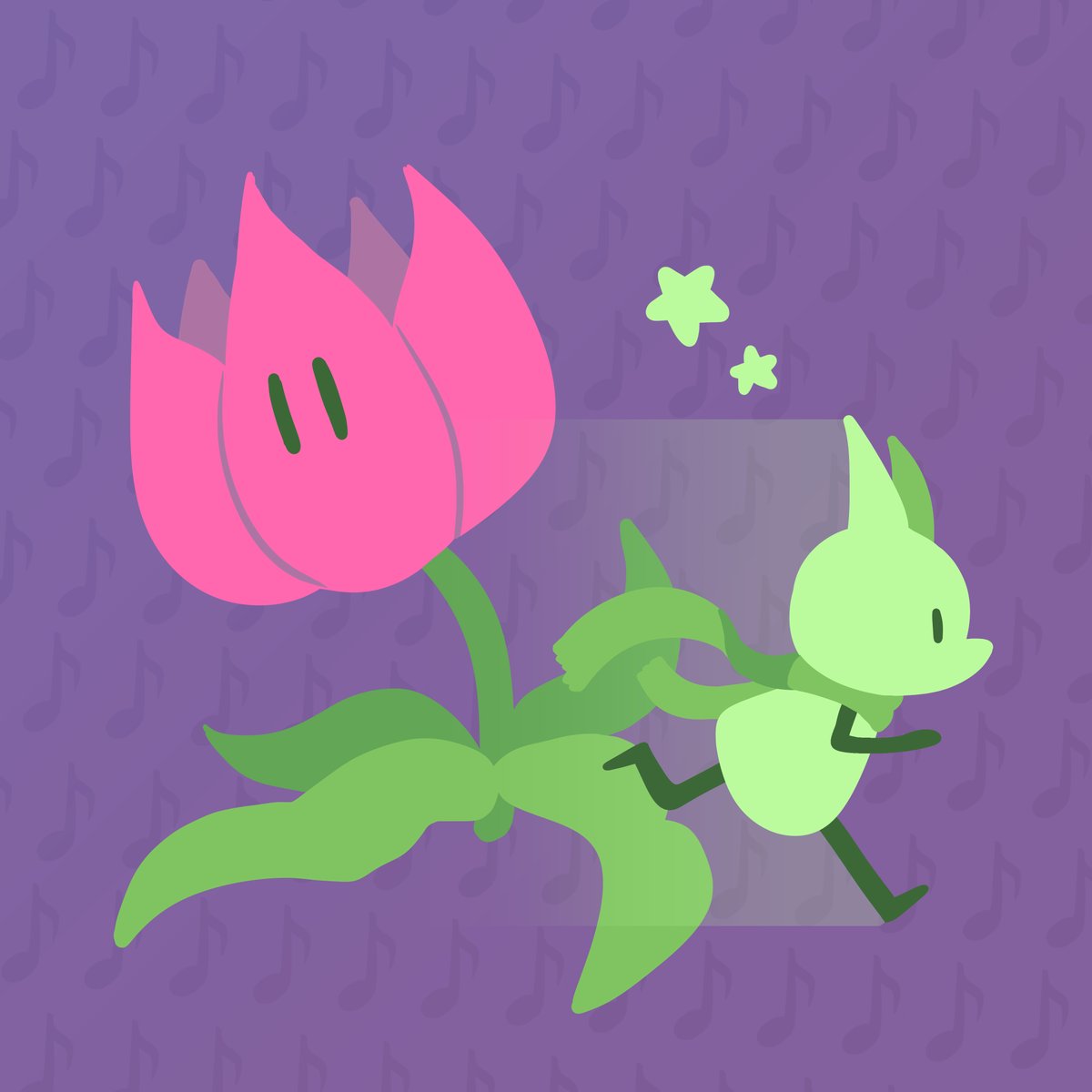 Some random fan art of Ripple Runner and Melody Muncher. Not sure who drew this one.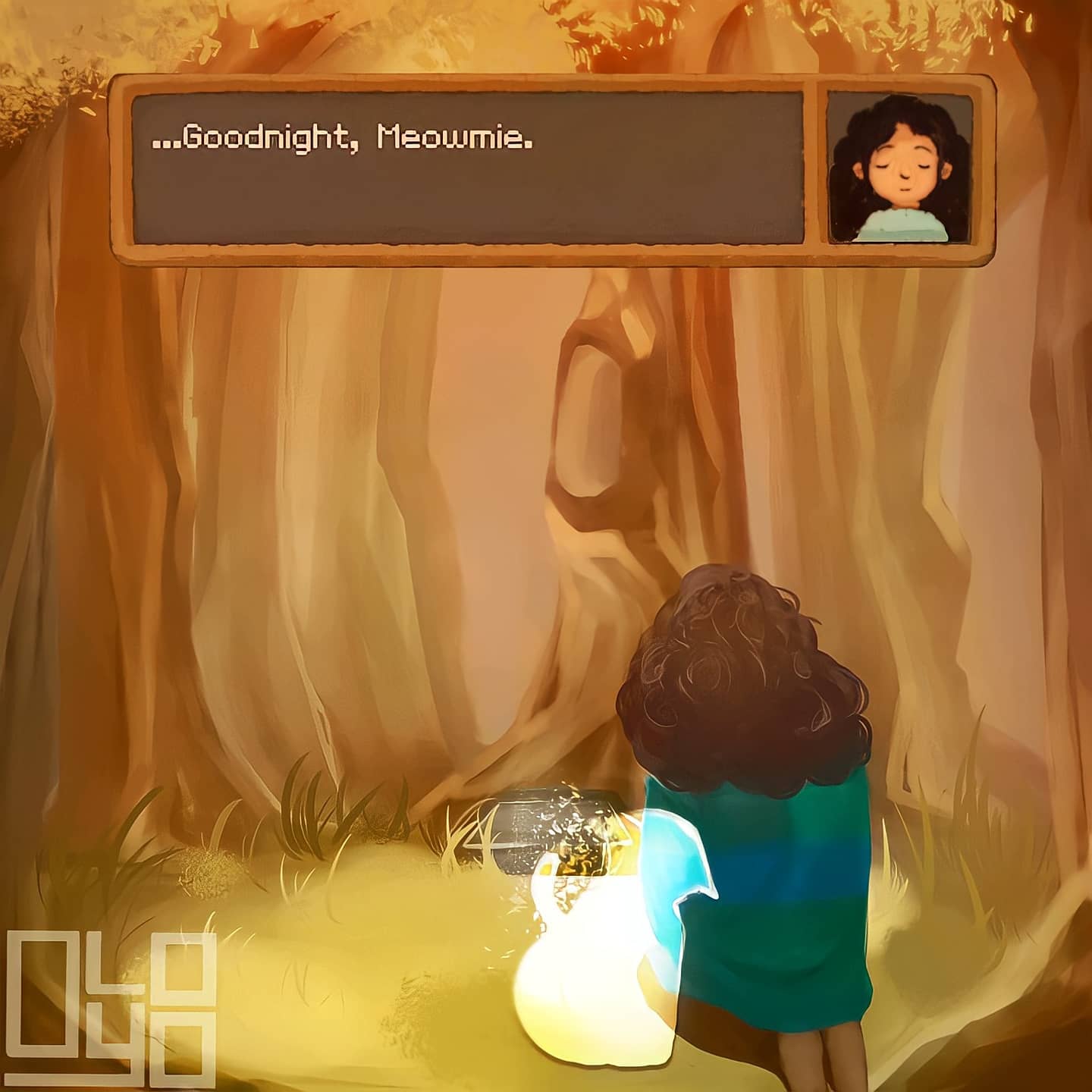 A beautiful piece of fan art for Goodnight Meowmie, by @rishavara.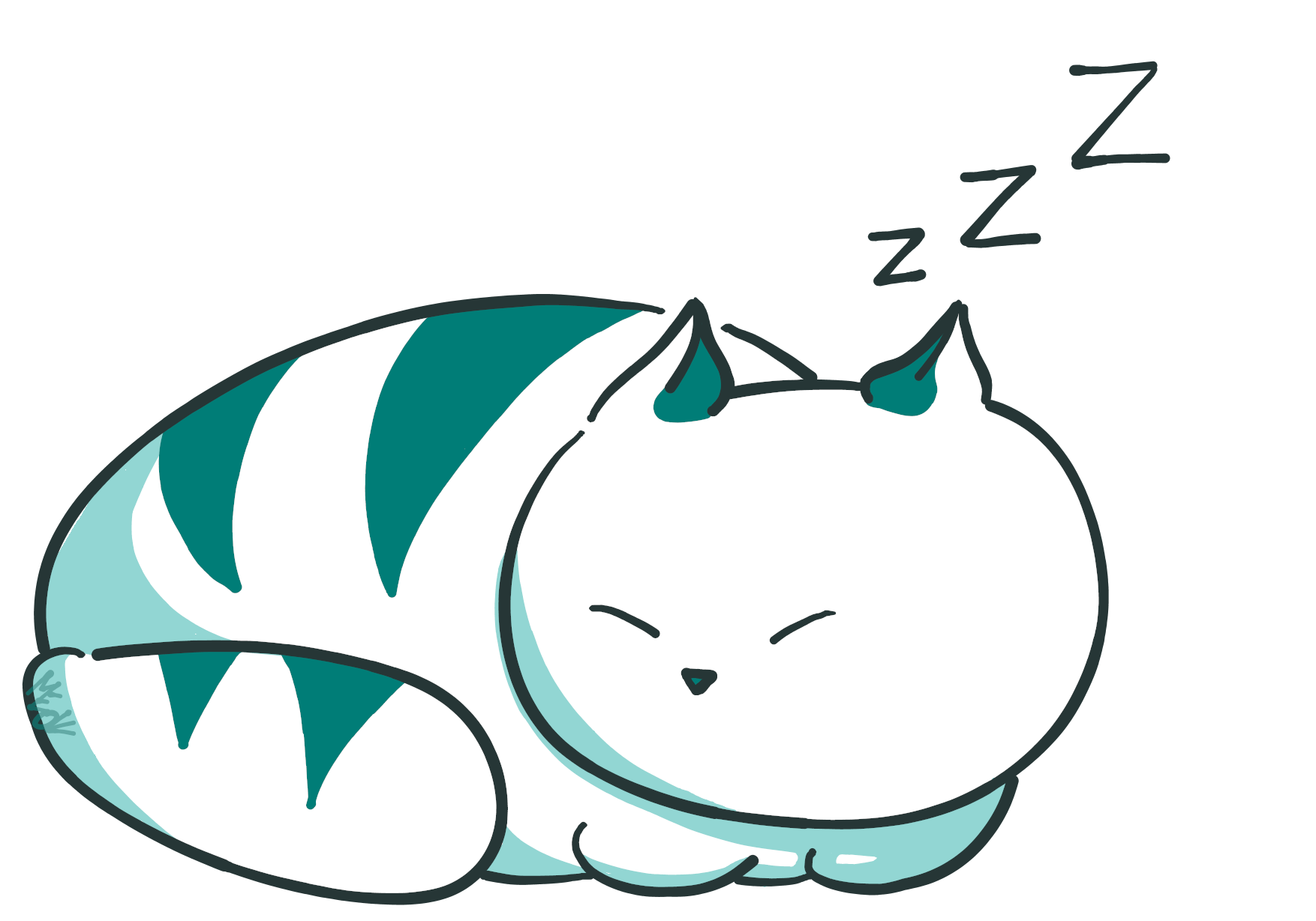 A drawing of Furball, by MeowingInsanely.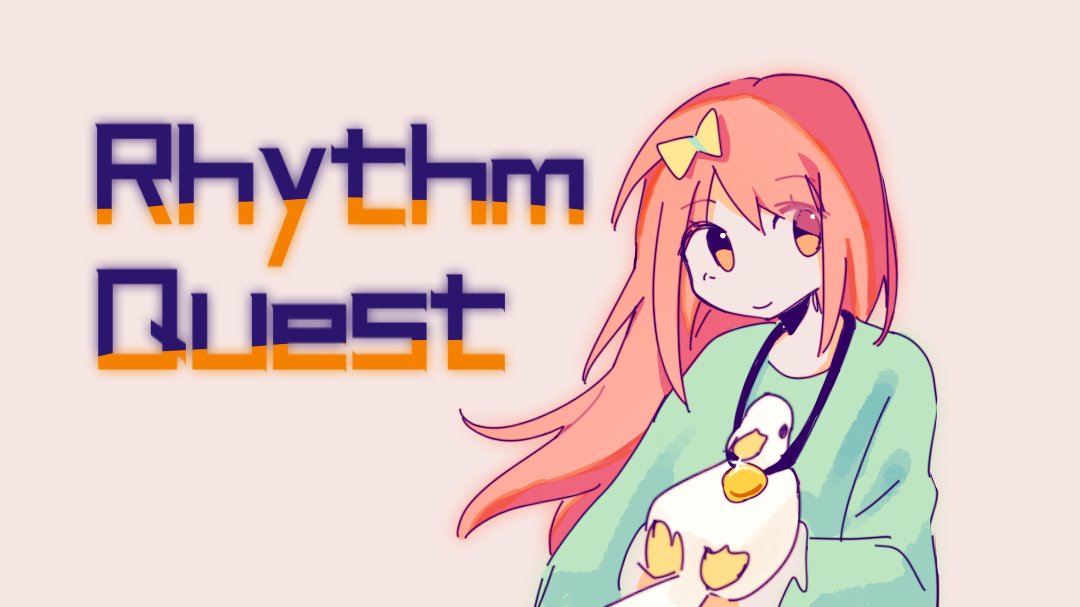 Rhythm Quest fanart, by kea!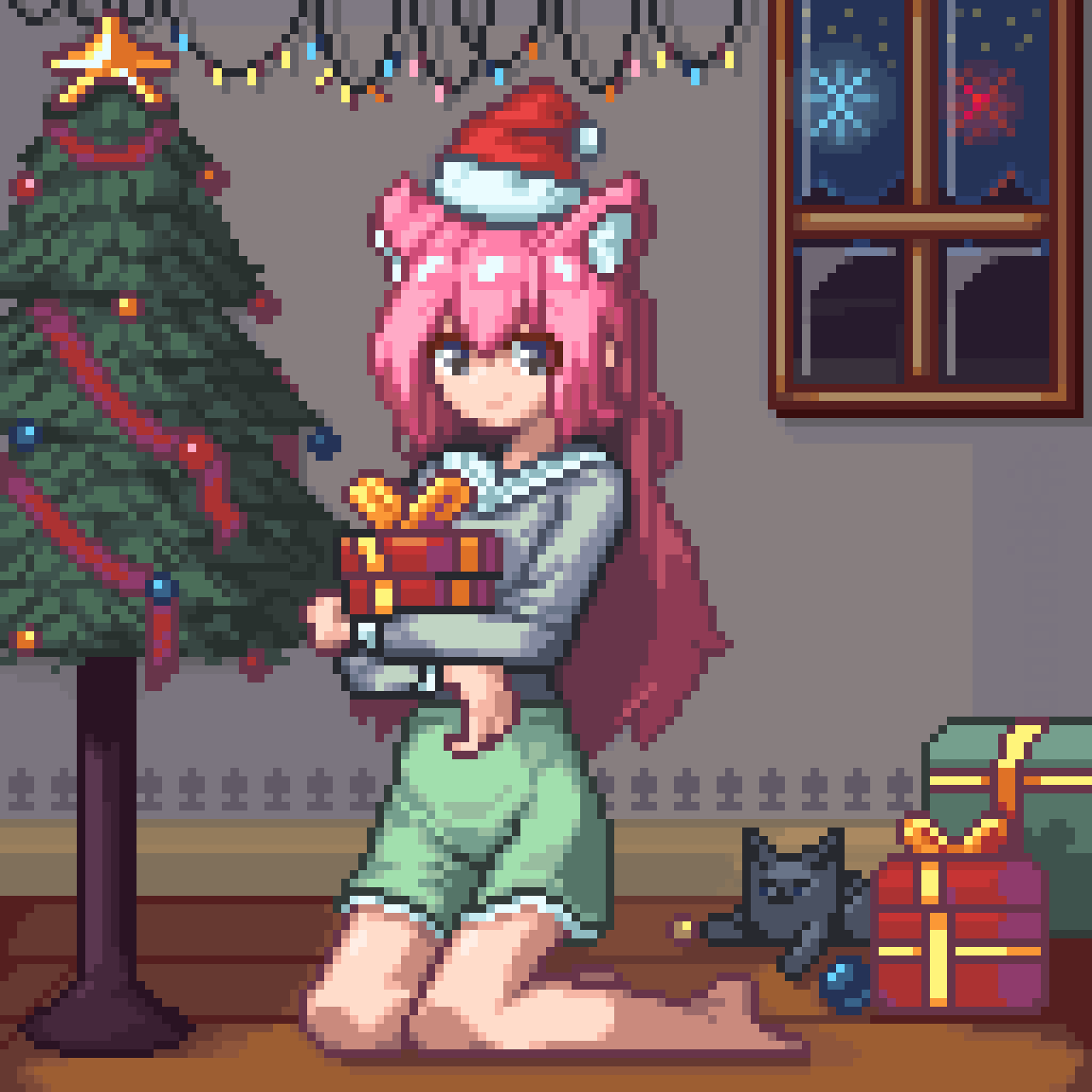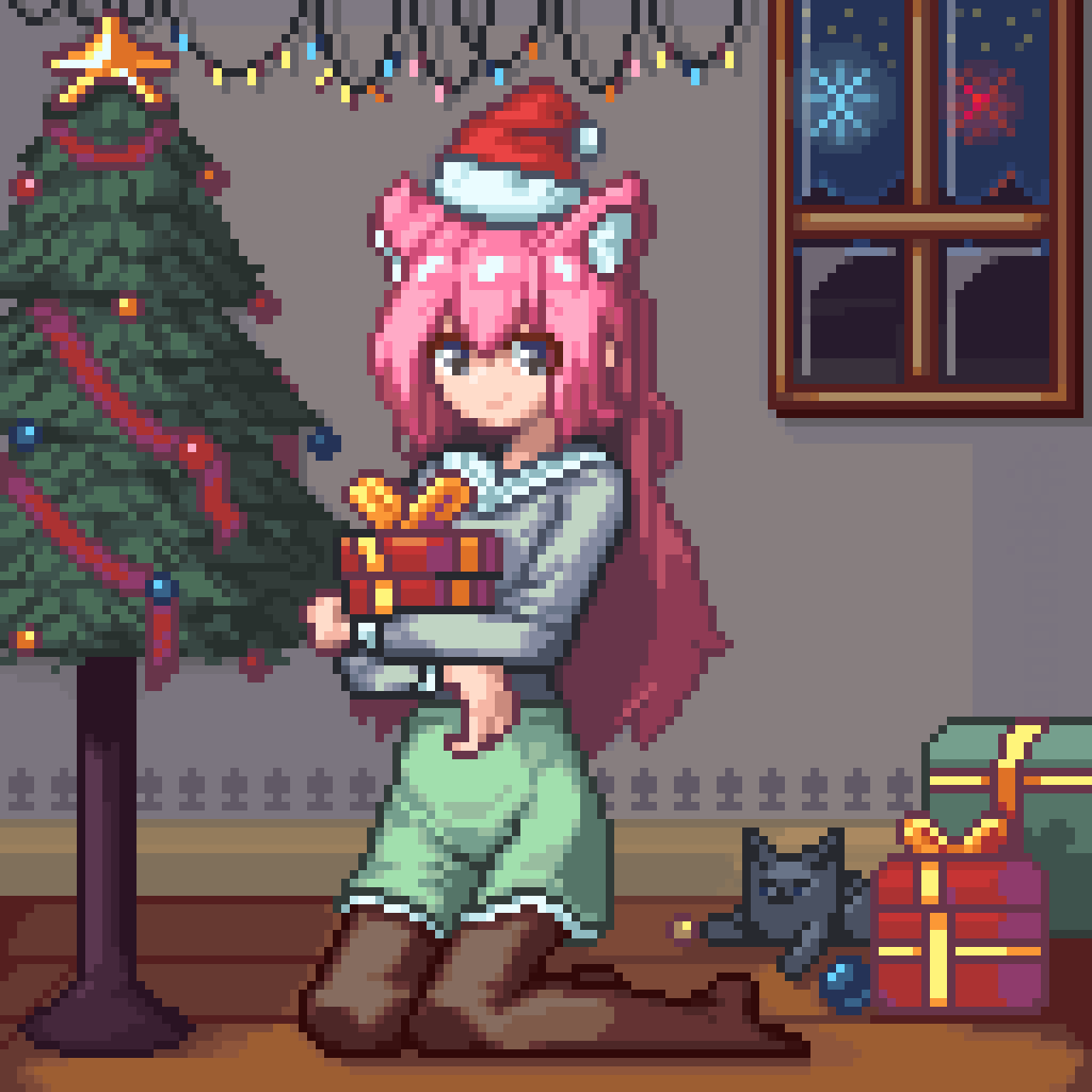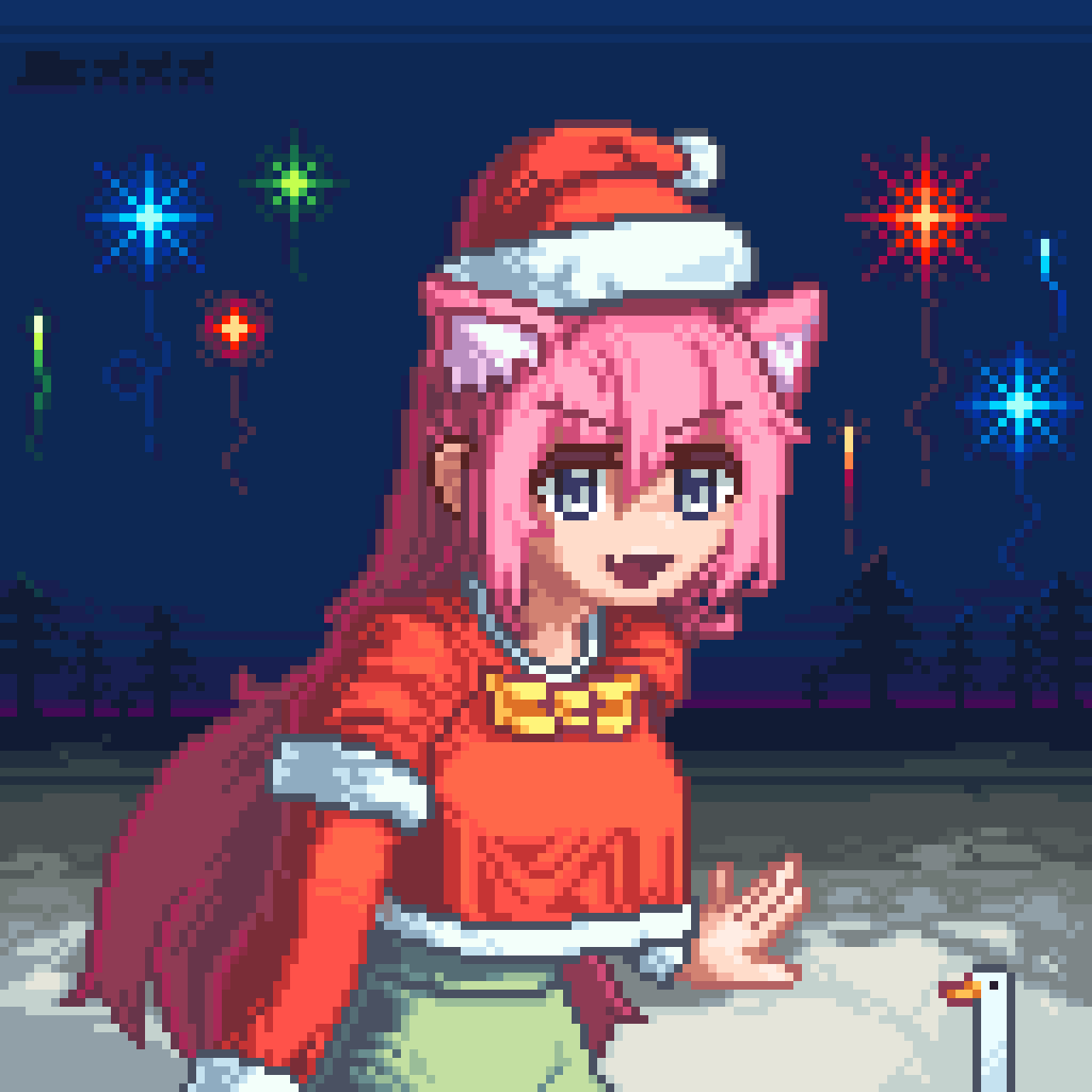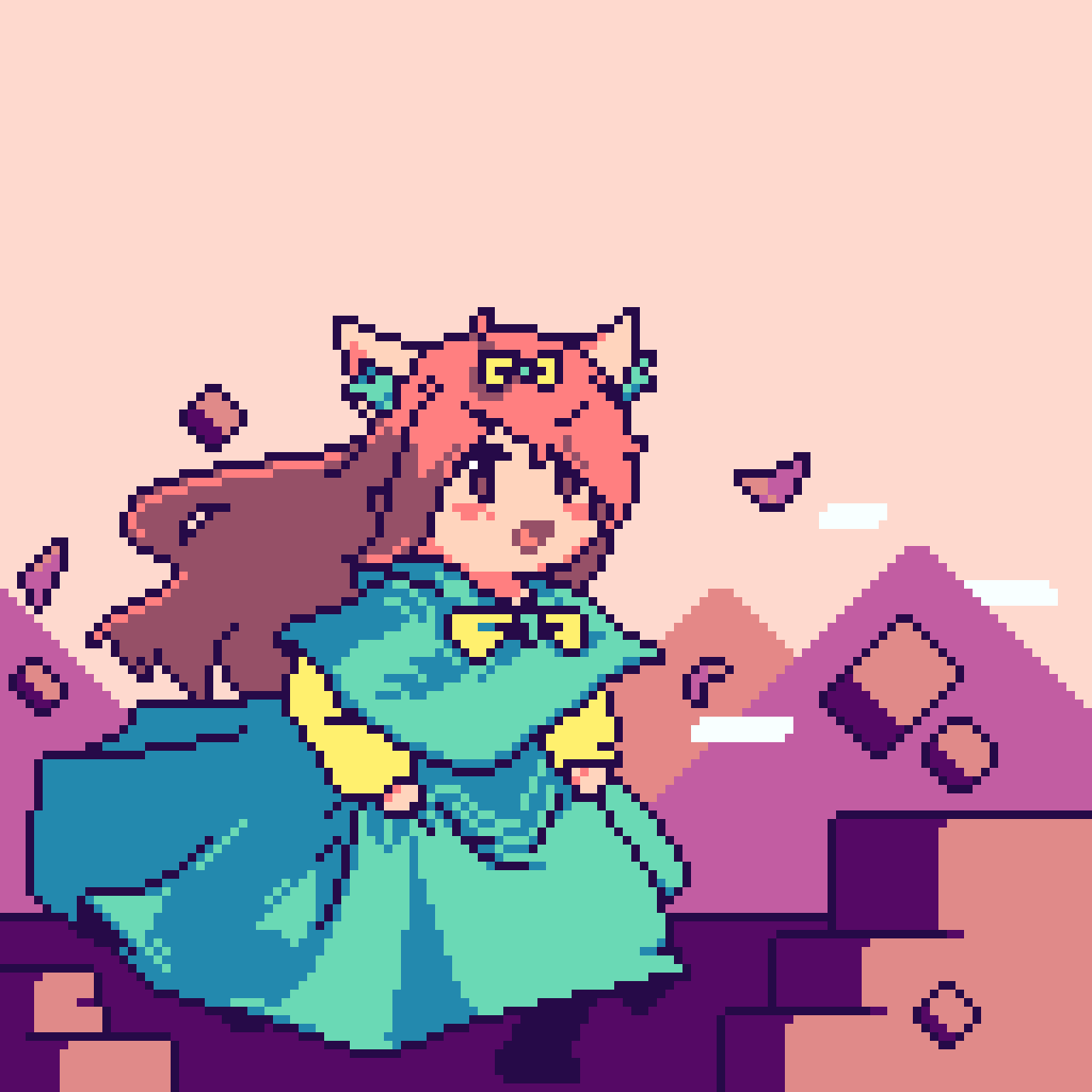 Various drawings of Sayuri, by @MXierwei.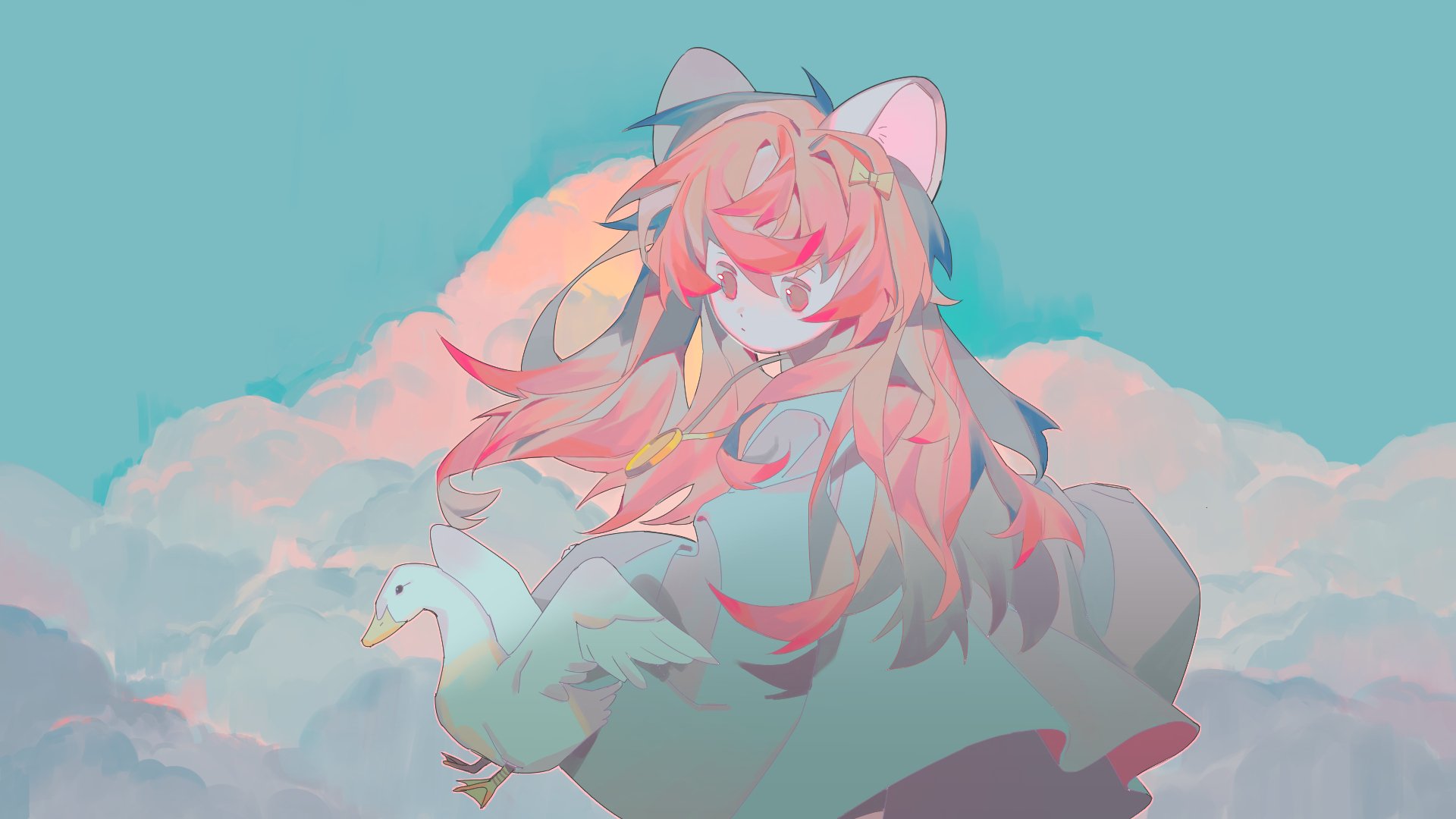 A very cool drawing of Sayuri and Ducky/Ramen by @SODA2291.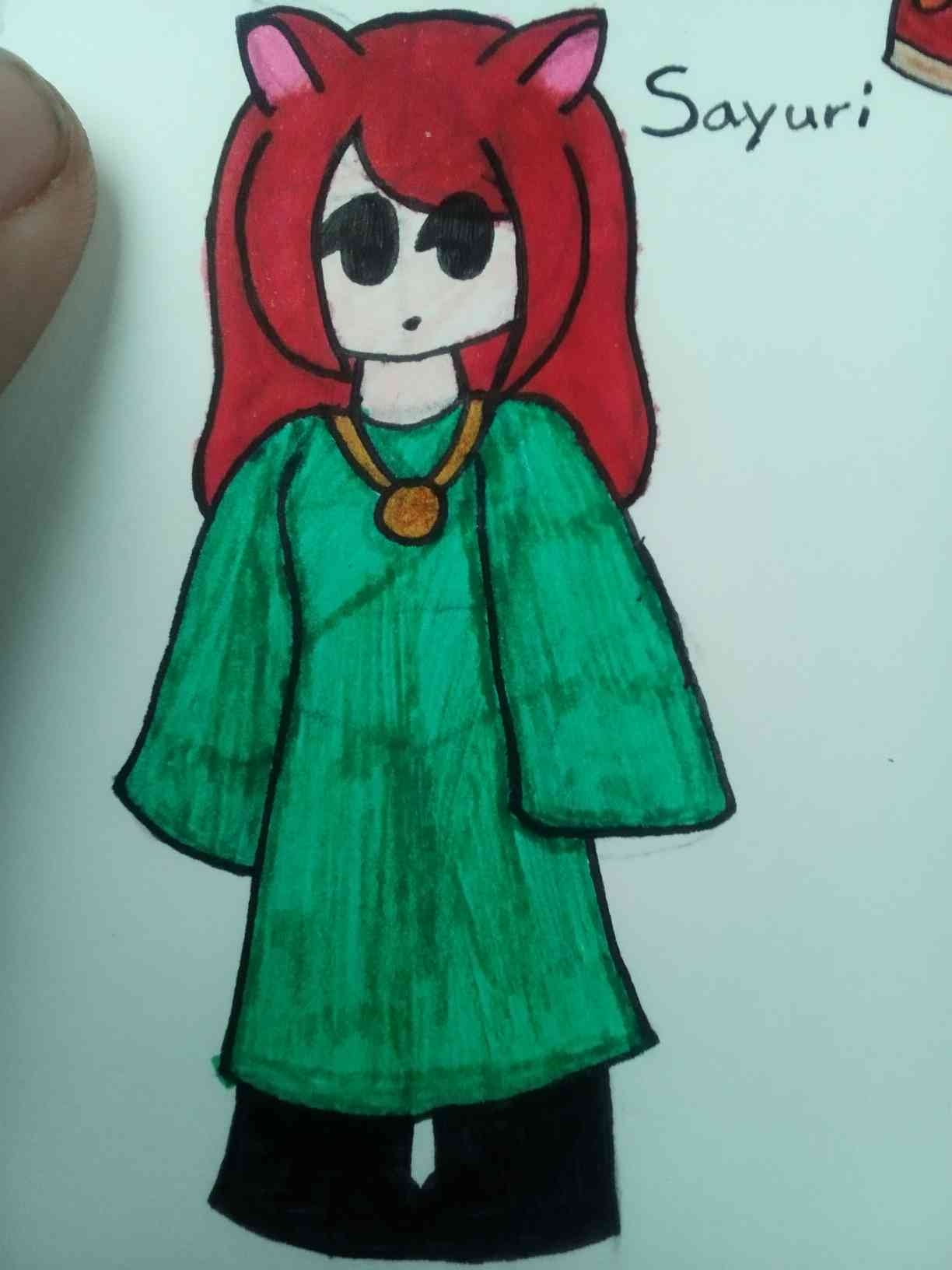 A quick sketch of Sayuri by ThatScottster24.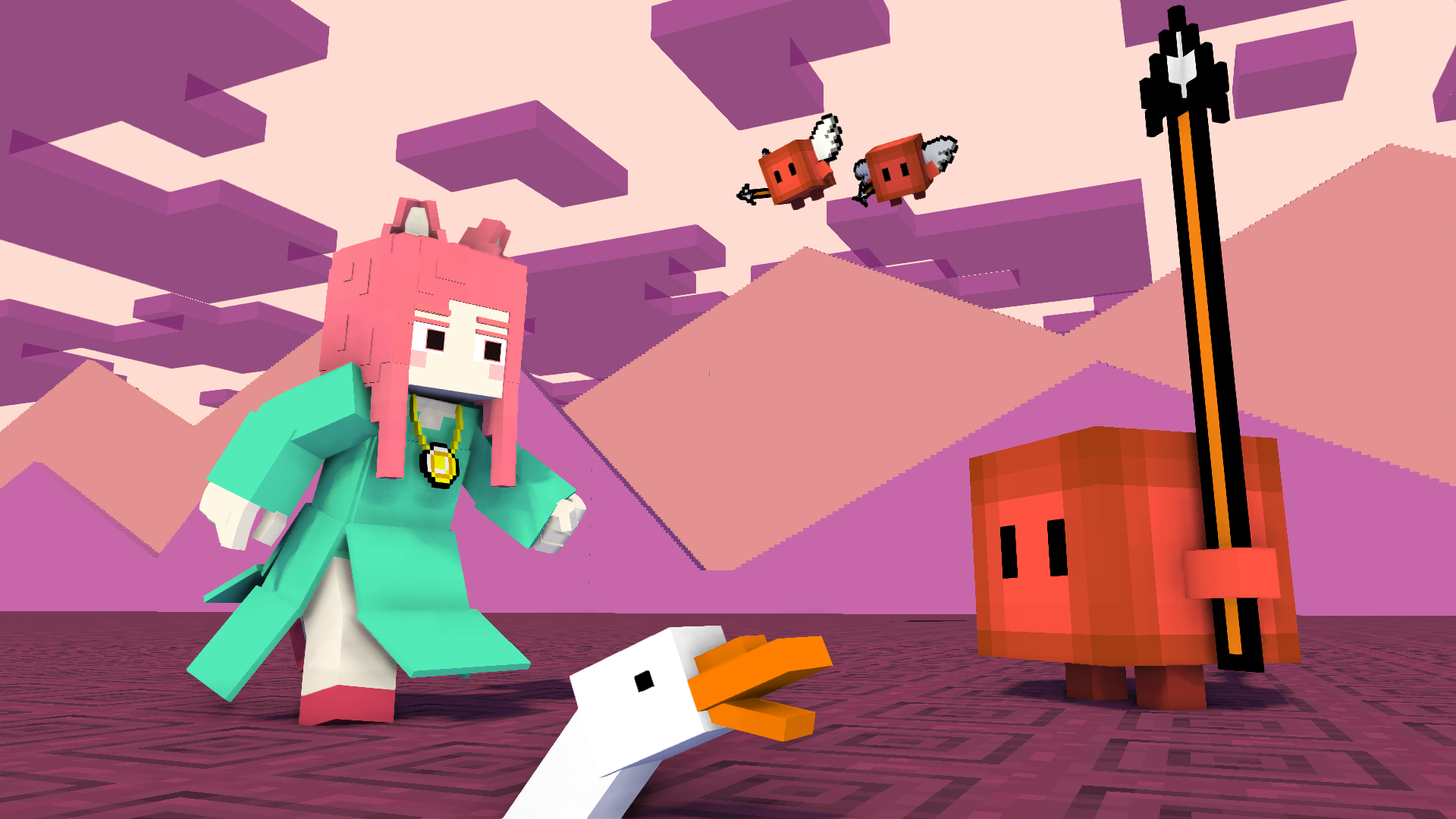 A mockup of Rhythm Quest characters in Minecraft by NeilzaATR.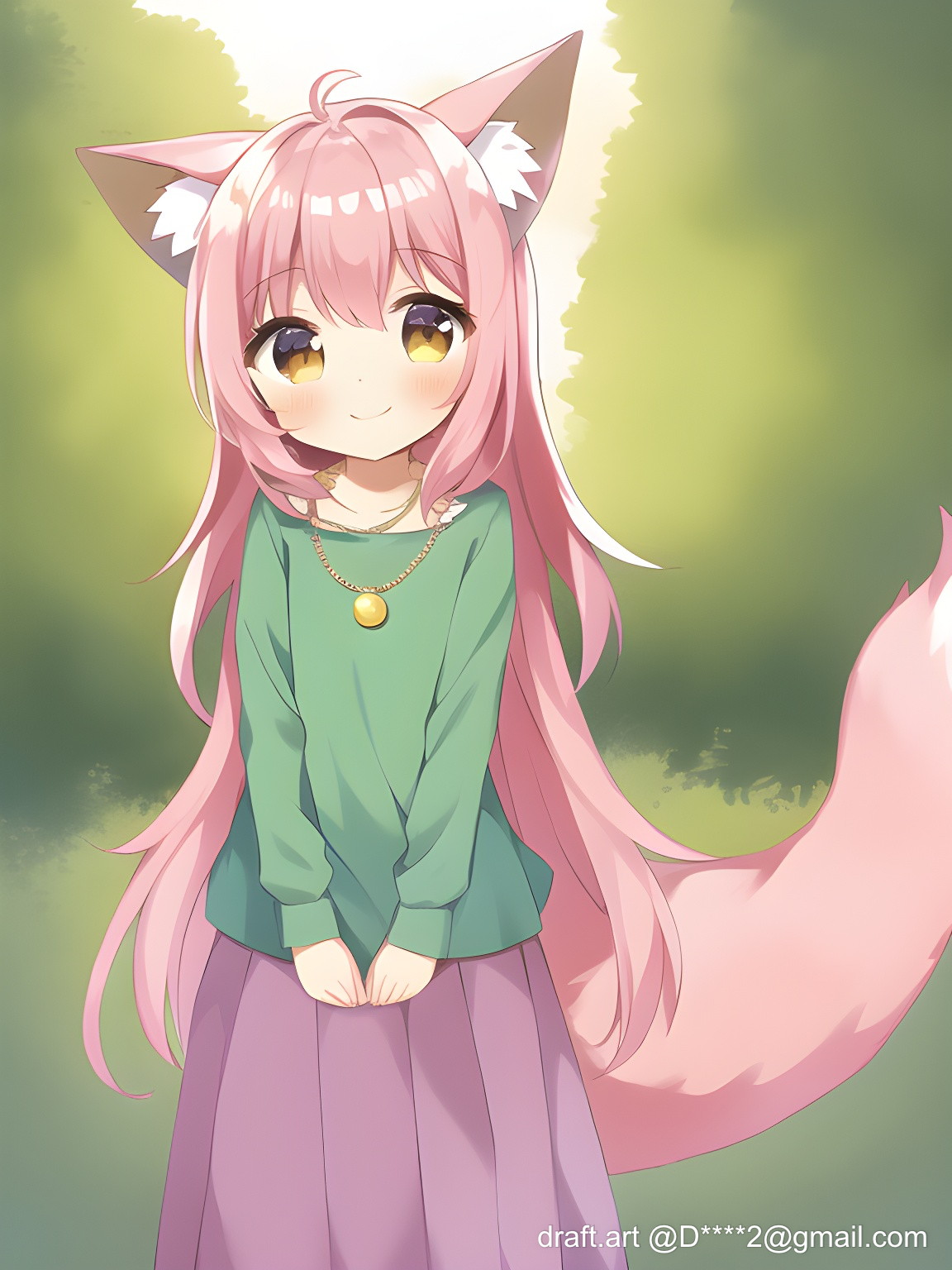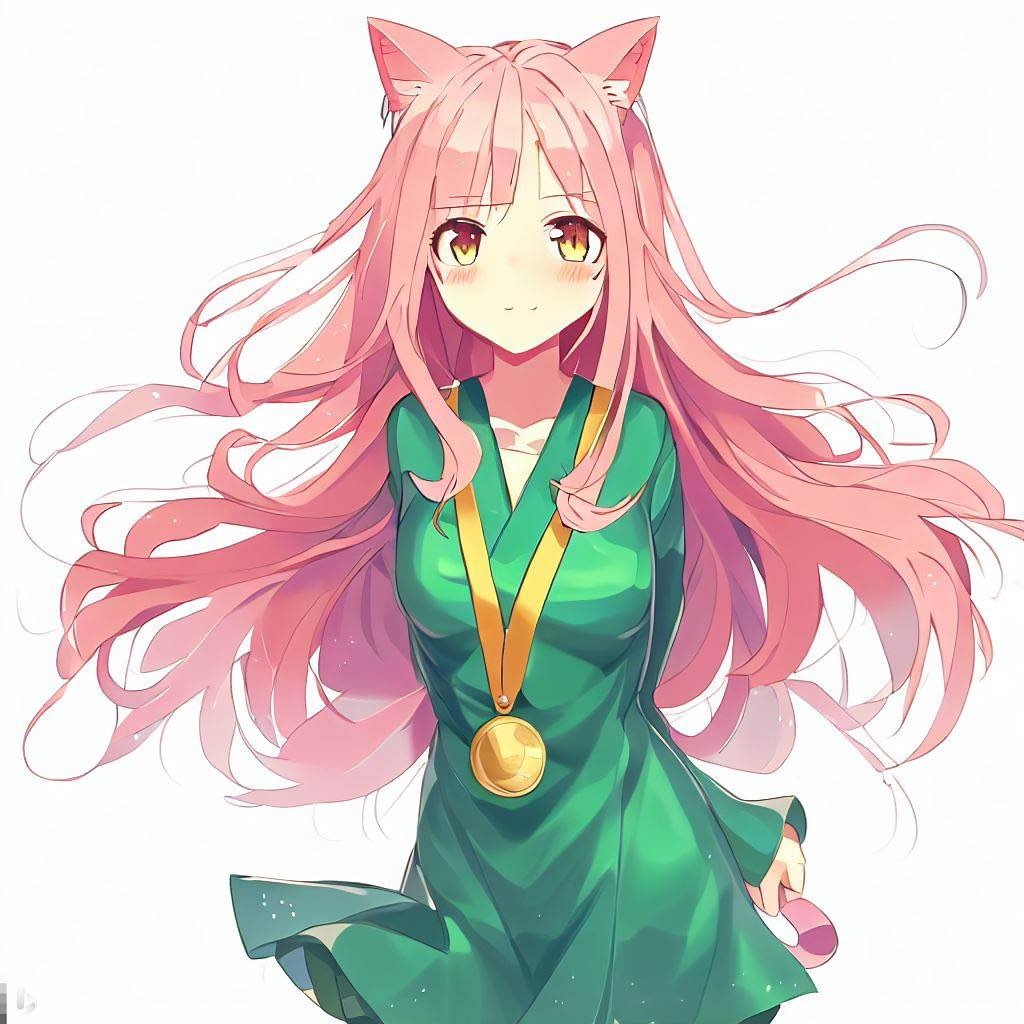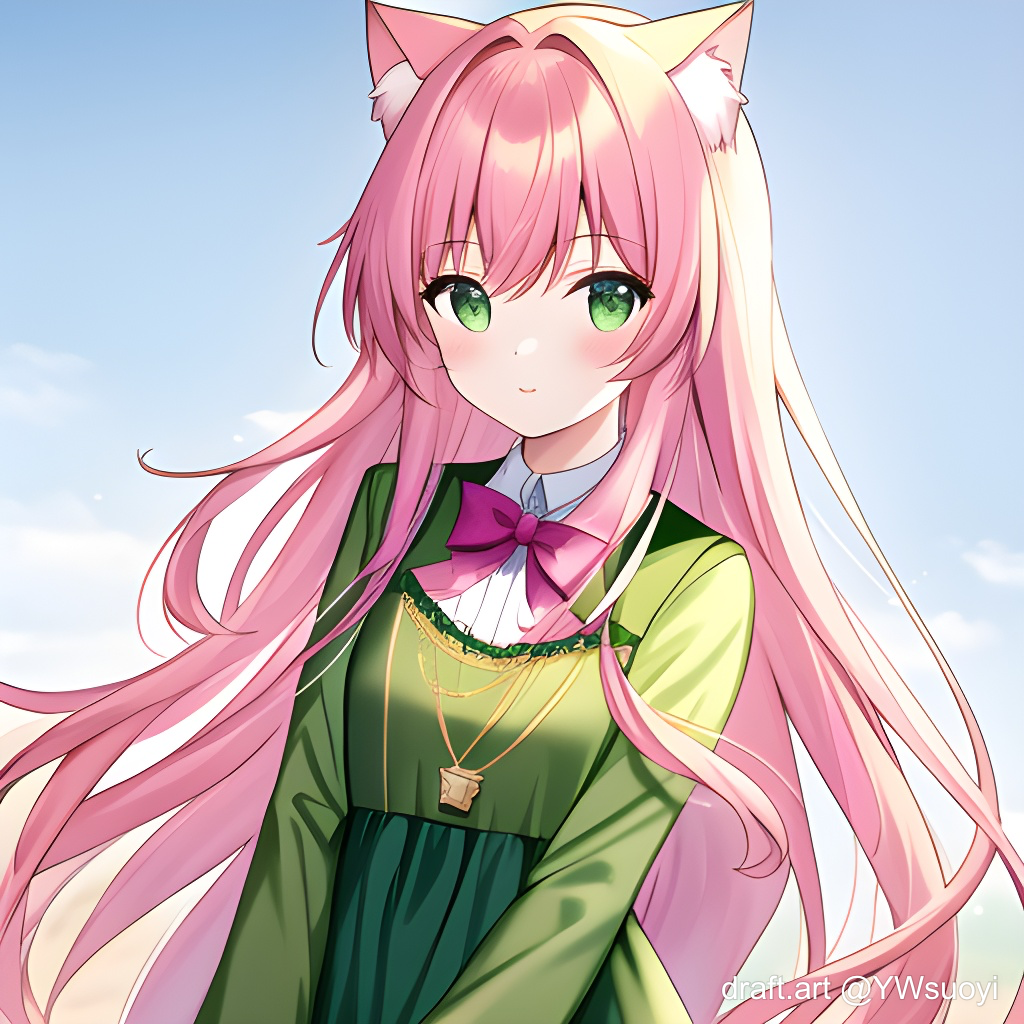 Some AI-generated Sayuri art rendered by YWsuoyi.